Annual organic control successfully passed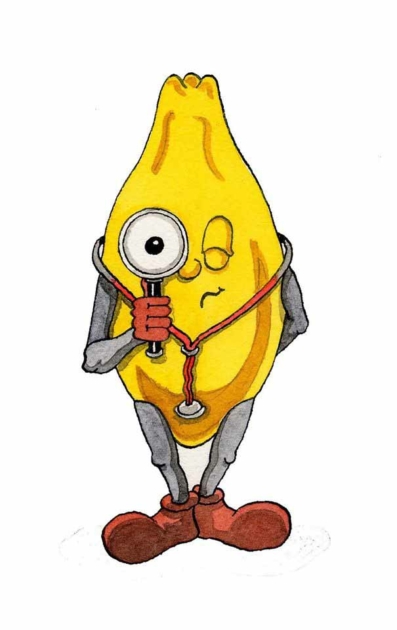 We have some wonderful news to share from our quality management and assurance department:
We've successfully passed our annual organic inspection, which Bernhard Böhm from the Kiwa BCS inspection body carried out at Weyermann® this week.
As of this year, the inspection body has switched back to presence audits, which are of course carried out in accordance with the applicable hygiene rules.
Mr. Böhm checked the requirements in Bamberg and was also able to get an insight into the implementation during a company tour.
The organic control was carried out for the production sites in Bamberg, Leesau and Hassfurt as well as Mich. Weyermann® and Heinz Weyermann® with the specifications of the EU organic regulation, Bioland, Demeter, Naturland, Bio-Suisse and JAS.
For the first time, Mr. Böhm audited us according to the new EU organic regulation, which has been in effect since January 1st, 2022.
The audit result confirms the implementation of all tested standards without deviations.
Many thanks for the excellent preparation and participation go to Andrea Hahn, Werner Lindner, Hans Wachtel, Stefan Hönig, Magdalena Schmitt, Jennifer Schöne, Julia Knörrlein, Katharina Prien and Eva Braunreuter!
https://www.weyermann.de/wp-content/uploads/2022/03/Malzkoernchen-mit-Lupe.jpg
960
605
Ebony Rogers
https://www.weyermann.de/wp-content/uploads/2019/01/weyermann-logo-brdr.png
Ebony Rogers
2022-03-11 19:30:33
2022-03-11 11:35:14
Annual organic control successfully passed